VA Disability Compensation
At Buckley Johnson Law Firm, we understand how difficult obtaining disability compensation may be. The lawyers at our firm are specialized in this field and can help veterans obtain disability claims.
Increased VA disability ratings
The lawyers at Buckley Johnson Law Firm understands that the VA makes mistakes. At the Buckley Johnson Law firm, we can help veterans increase their disability rating for service-connected disabilities.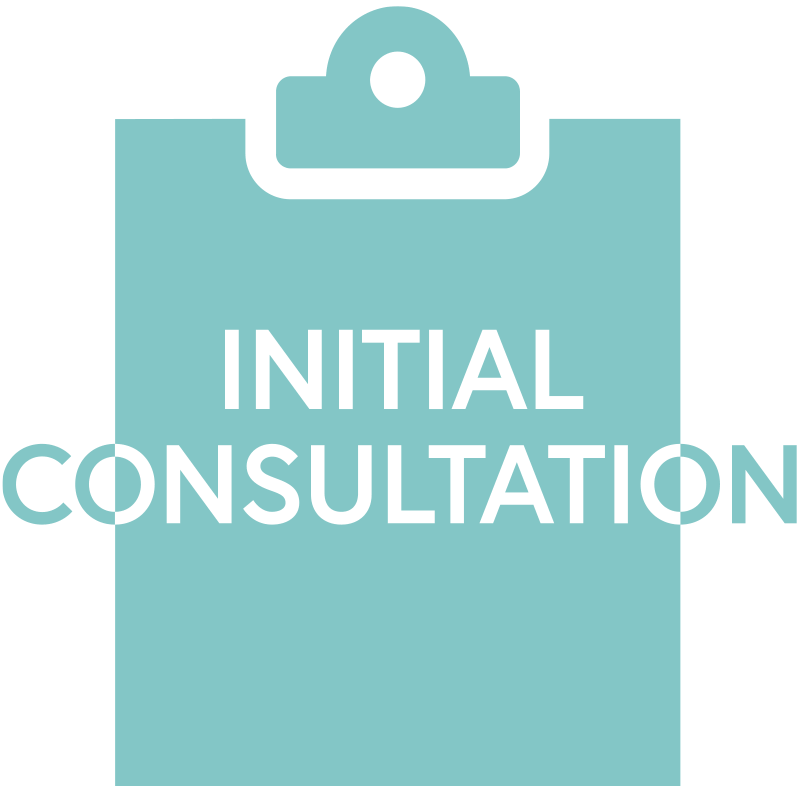 Helpful Documents to Have Handy for Your First Call to Our Office
DD Form 214 (Discharge Papers and Veteran Separation Documents)
VA Decision denying your claim
Entrance and separation physical examination reports
Outpatient medical reports (military, private, or VA)
Inpatient hospitalization records (military, private or VA)
Line of Duty (LOD) investigation reports
Overseas or temporary duty (travel) orders
Location
991 Route 22 West, Suite 200 Bridgewater, NJ 08807
(We help veterans nationwide)
Hours of Operation
Monday – Friday : 9AM – 5PM EST
Evening Hours by Appointment